VINTAGE VESPA HOIAN CULTURAL AFTERNOON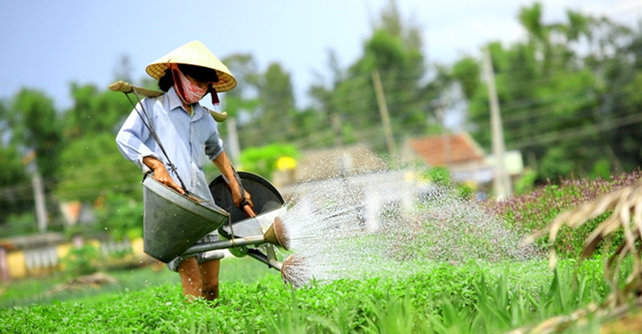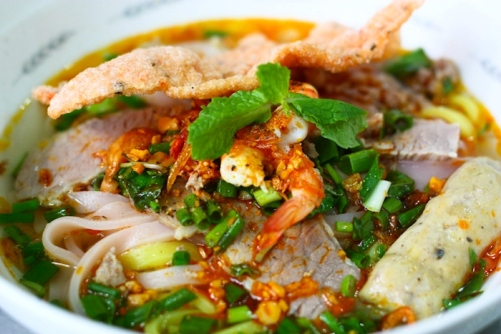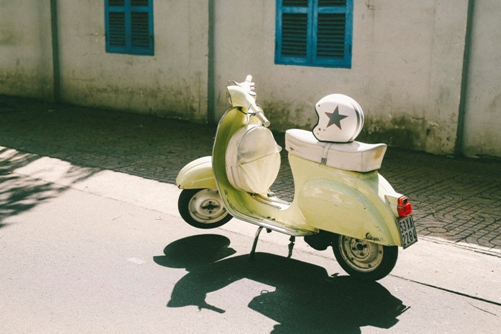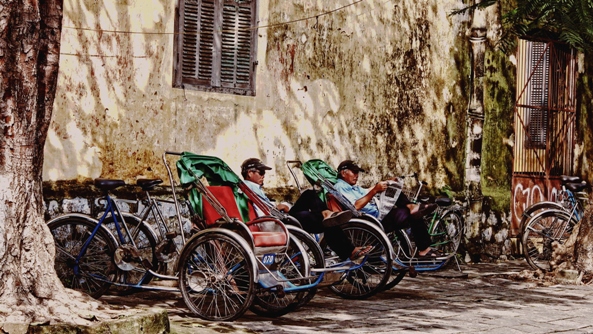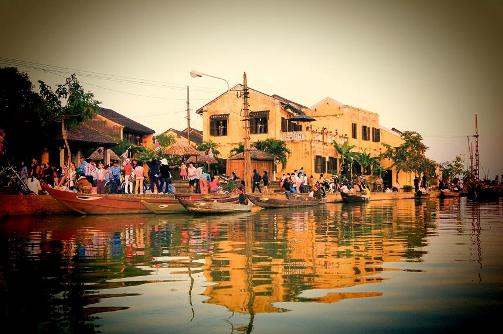 VINTAGE VESPA HOIAN CULTURAL AFTERNOON
Tour code : ECO11
Duration : Half day
Hoi An is an ancient city, uniquely beautiful and rich in culture. It's cosmopolitan, yet deeply traditional. Just a short ride out of the Old Town the stunning countryside leaves you spell bound: endless rice paddies, conical hats and water buffalo.
Journey further still and discover the local people performing ancient arts and trades using skills handed down through the generations. Piaggio Vespas are timeless motorbikes perfectly suited to exploring this beautiful and romantic town. Escape the hustle and bustle of the Old Town and enjoy a ride on our classic Vespa taking in the historical culture that has remained largely unchanged through time.
VINTAGE VESPA HOIAN CULTURAL AFTERNOON
Tour code : ECO11
Duration : Half day
14:00 At your hotel, we meet our drivers, guide and classic, vintage Piaggio Vespa. Then it's time to jump on, click on your helmet and off we go! Listen to the sounds of this famous engine as you whir away on the start of your journey. Your first stop is a coffee shop run by the local people of a small village. The village is famous for its Nypa Fruticans (Coconut Palms): a beautiful palm tree that is fundamental to life in Hoi An. Enjoy a Vietnamese coffee while your escort provides detailed information about the tour, the village and the Coconut Palms.
15:00 While we enjoy coffee, we learn about the Coconut Palms and their myriad of uses in Hoi An, from food right through to housing construction! Once ravaged by war, these waterways are now tranquil and serene and play a vital role in the Hoi An economy. Jump aboard a coracle boat and let the local fishermen and women row the small canal systems. The scenery is stunning and always changing. Feel the cool breeze as it comes off the water and watch the local bird and other wild life that has returned to this once war ravaged area.
16:15 We take a moment to stop for photos and stretch our legs before continuing the trip along little countryside laneways and alleys. We pass beautiful lakes stocked with shrimp and stunning rice paddies, to arrive at the Tra Que Vegetable Village. Taking time to explore the vegetable gardens we learn about the village and the local herbs that are grown here, and are fundamental to the local cuisine.
17:15 We continue our journey in the countryside, making our way to a very old pagoda. The pagoda is a place for quiet reflection, listening to your heart, forgetting your troubles and enjoying the harmonious environment of the monastery.
17:45 The sun is starting to set and the sky begins to change colour. We continue our trip on the country laneways along a beautiful river making our way to a levee. Here we stop for photos and enjoy the tranquility of our surroundings and the setting sun.
18:15 Arriving back in Hoi An along the riverside, we enjoy a bowl of Mi Quang near the fish market. "Mi Quang", a delicious and traditional dish of Hoi An and Quang Nam Province. After your noodles we take our final ride and return to your hotel.
TOUR PRICE PER PERSON

Size of Group

1 pax

2 pax

3 pax

4 pax

5 pax

6 pax

Price/pax (USD)

54

56

54

60

59
Inclusive Of:
Vespa + driver, Coracle boat, English speaking staff escort, Local food for dinner, Coffee & fruit, Entrance fee, Mineral water & wet tissues.
Exclusive Of: Personal expenses, Tips, VAT tax, Travel insurance.
VIETNAMTOURISM-VITOURS JSC
83 Nguyen Thi Minh Khai, Da Nang, Vietnam
License: 0427/2005/TCDL/GPLHQT
Tel : 0511 3 822 990 - Fax : 051103 822 999
----------------------------------------------------------------------
Ms. Nguyen Thanh Truc
Inbound Sale Exe. & Tour Operator
Email: thanhtruc@vitours.com.vn
Mobile : (084)949 659 634
Skype: fengnguyen - Ext : 203