MASTER COOKING CLASS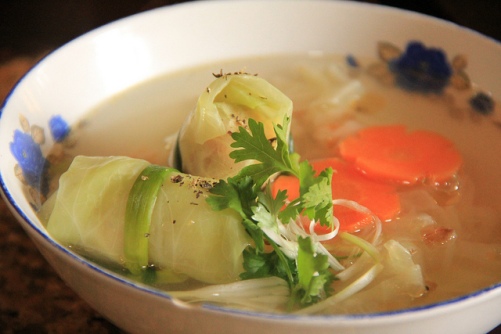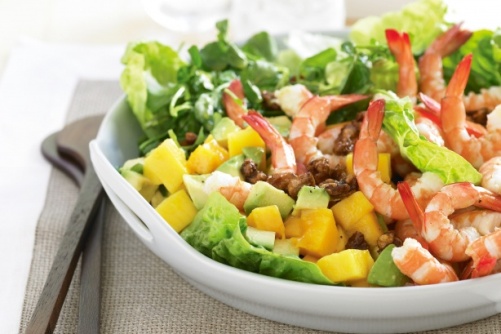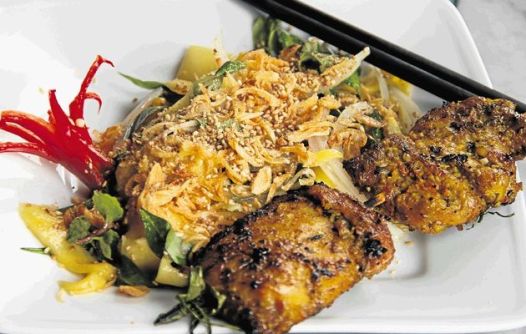 MASTER COOKING CLASS
Duration : 8.00AM – 1.00 PM
Place : Market Restaurant & Cooking School
In Hoi An many of the restaurants scattered through Old Town offer half-day cooking classes to give you an introduction and look into creating some of the region's most popular dishes. Cau La, Banh Xeo, chicken in lemon grass and Hoi An's popular Whites Rose are all offered in a variety of classes where you can practice your culinary skills with friends or family. Most of the restaurant
that offer cooking classes advertise out the front of their restaurant so just pop in and make a booking and take some delicious recipes back home with you to remember Vietnam.
MASTER COOKING CLASS
Tour code : CUMCC
Duration : 8.00AM – 1.00 PM
Place : Market Restaurant & Cooking School
- Our day starts at (8am) with an all you can eat traditional Vietnamese breakfast served at The Market Restaurant (3 Nguyen Hoang Street, An Hoi Islet, tel: 0510 2241555/2241556).
- We then visit Hoi An's colourful and bustling market in small groups with an english speaking tour guide where participants learn about the uses of different fresh noodles, how to recognise and buy fresh fish, fresh and dried spices, herbs and their uses in our recipes and medicinal purposes. Learn about rice and grains, also see and taste many exotic fruits.
- On our return to The Market Restaurant we tour the many different Street Food counters, seeing live cooking demonstrations, learing how to make many different recipes with food tastings along the way. See bread for our banh mi or baguettes being made in front of you and then taste the baked bread fresh from the oven. Rice and water being ground to make rice water to make noodles, rice flour crepes, dumplings and rice paper dried on bamboo and grilled to eat with Hoi An chilli sauce. See our famous dish of Cao Lau, the noodles being made by hand and steamed over an open fire. We offer a choice of traditional Vietnamese teas served with home made Hoi An cup cakes made freshly in front of you. Taste sweet treats and candy that we eat at Tet our Vietnamese New Year celebrations. And much more .....
- The cooking lesson runs about 2.5 hours - our cooking teachers first demonstrate each dish before we prepare the same dishes ourselves. After the lesson we sit down and eat what we have cooked. You will receive a copy of the recipes and a Vietnamese cooking utensil to take home.
Recipes: (Vegetarians are provided with replacement ingredients).
1. Cabbage leaf parcels shrimp mousse in broth
2. BBQ chicken & lime leaves
3. Mango salad with prawns
4. Crispy Hoi An Pancakes with pork, prawns & bean sprouts
PRICE : 37 USD/ PERSON (not include Collection - it can be charged upon your request)
Group 1 - 4 persons : +48 USD (round trip transfer from hotel in Danang to Hoian)
Group 5 - 9 person : +50 USD (round trip transfer from hotel in Danang to Hoian)
Group 10 - 17 persons : +82 USD (round trip transfer from hotel in Danang to Hoian)
Group 18 persons up : +1-4 USD (roundtrip transfer from hotel in Danang to Hoian)
Inclusions
• Traditional all you eat breakfast at The Market Restaurant
• Local English speaking tour guide and chef
• Live cooking demonstrations and tastings at The Market Restaurant
• Lunch, refreshing Vietnamese drinks (no soft drinks, cans or bottled water included)
• Recipes and a Vietnamese cooking utensil to take home
Note
• Full payment required at time of booking
• Tour is conducted in English
VIETNAMTOURISM VITOURS JSC
83 Nguyen Thi Minh Khai Street, Hai Chau 1 Ward, Hai Chau District, Danang, Vietnam
Licence: 0427/2005/TCDL/GPLHQT
Tel : 0511 3 822 990 - 0511 3 822 999
----------------------------------------------------------------------
Ms. Nguyen Thanh Truc
Inbound Sales Exe. & Tour Operator
Email: thanhtruc@vitours.com.vn
Mobile : (084)949 659 634
Skype: fengnguyen - Ext : 203