The Cliff Resort & Residences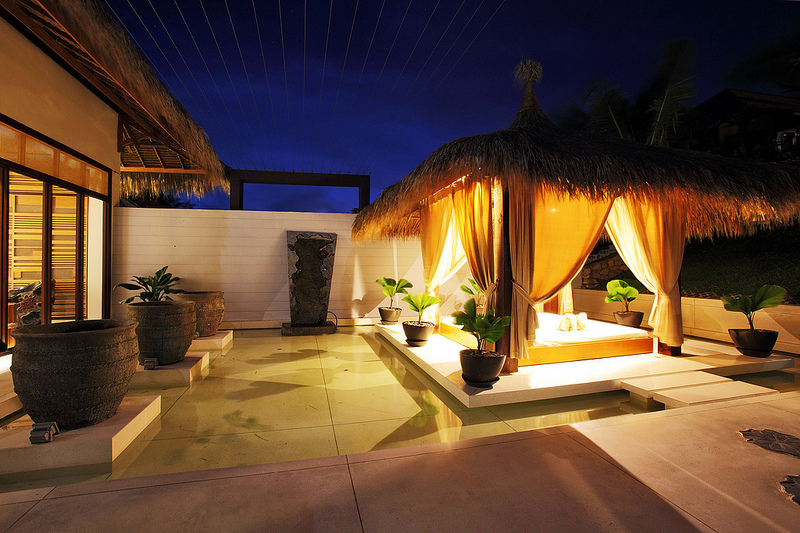 The Cliff Resort & Residences is about 200km from Ho Chi Minh City and 18km from Phan Thiet city center . Get ready , you will be immersed in the charm of the sea after only a few hours by car . Located in Phu Hai Phan Thiet beach , one of the most famous destinations of Vietnam , is a brilliant sunshine .
The Cliff Resort and Residences brings its own unique , adorned the skyscrapers in this city . From here , guests can easily access to the beauty of the lively city in every corner . The selection of interesting and attractive places in the region is not far becaue the hotel is quite near to the Sea Link Golf Course , Thap Cham Ponashu , Jibe 's Bar Dive Center .
Let's experience with high quality facilities , including television LCD / plasma screen , bathtub , bathrobes , tea / coffee maker , hair dryer , to help you recharge after a long day . Besides , the hotel suggests you the entertainment activities to ensure you have fun during your stay . When you are looking for comfortable and convenient accommodations in Phan Thiet , let's start the journey to The Cliff Resort and Residences .
You may also like
Hotel category:

Rate from:Updating

Address: 07 Ly Thuong Kiet, Danang, Vietnam

Hotel category:

Rate from:Updating

Address: 205 Tran Phu , Hai Chau District , Da Nang City

Hotel category:

Rate from:Updating

Address: 24 Tran Phu , Nha Trang