Havana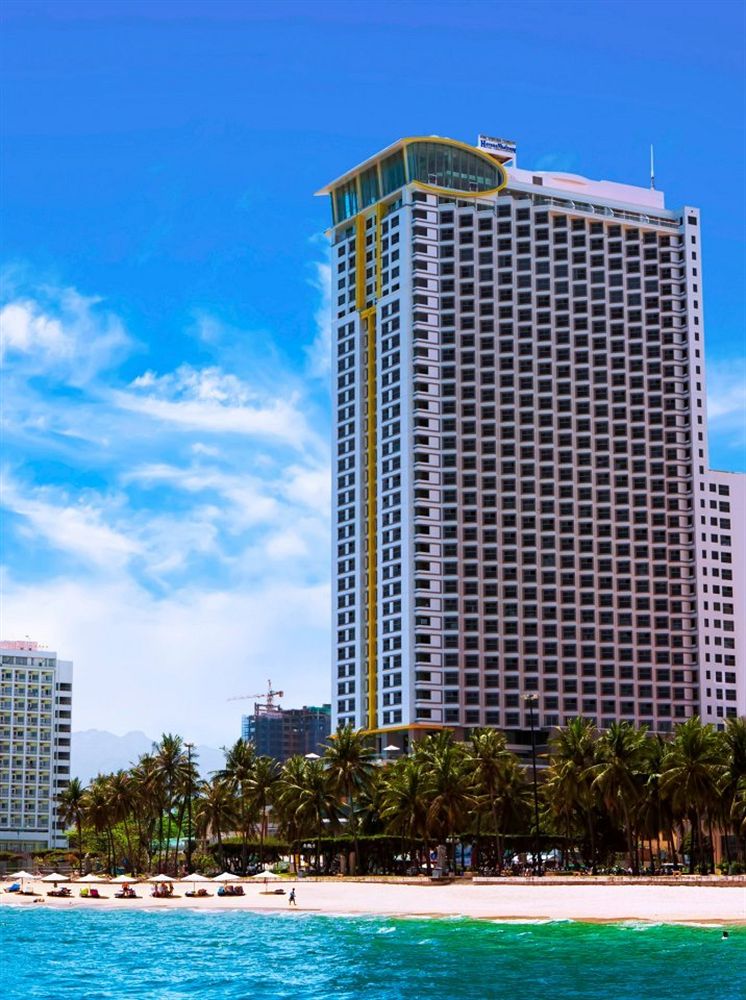 Best Western Premier Havana Nha Trang Hotel is just 5 minutes on foot from 2/4 Square and 40 km from Nha Trang airport.
Best Western Premier - Havana Nha Trang is a 5 star standard hotel which is invested in the model of multi- property hotel . With a height of 41 storeys , Best Western Premier - Havana Nha Trang is the tallest hotel in the coastal city today. The hotel has about 1,000 hotel rooms to stay . In addition, the hotel also has several utility items such as tunnel connecting the hotel to the beach , helicopter parking , international clinics , swimming pool , restaurant , conference hall , spa area , bar . .
Another great way with multi-function rooms of various kinds is the place where you can watch the whole coastal city of Nha Trang , or look up at the stars in the night by a strange system of telescopes , or than simply being comfortable immersed in the blue water of the pool , though in the morning dew , or in the twilight of sunshine afternoon.
You may also like
Hotel category:

Rate from:Updating

Address: 07 Ly Thuong Kiet, Danang, Vietnam

Hotel category:

Rate from:Updating

Address: 205 Tran Phu , Hai Chau District , Da Nang City

Hotel category:

Rate from:Updating

Address: 24 Tran Phu , Nha Trang